5 Tools for Small Businesses for Better PPC Management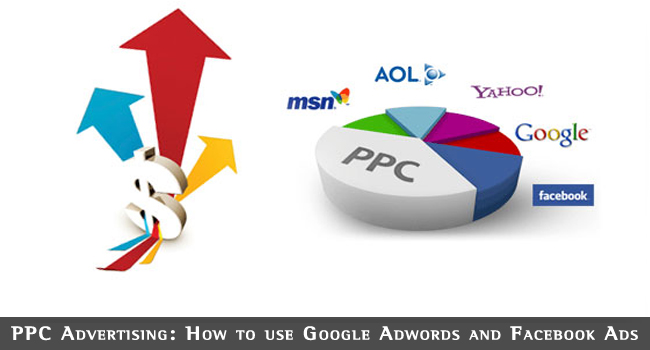 Small and medium businesses cannot afford or manage the amount of investment required for the PPC campaigns. Advertisements cost a lot for a few seconds of the slot that small businesses dread away from it. In the connected world, small businesses have to find a way to connect to the users in a comfortable way using advertisements. Pay per click tools come to their aid as a great advantage. Here are some of the PPC tools that will help small businesses in smart PPC management.
Tools To Help You with PPC Management
This is from Wordstream and features PPC management features, AdWords performance grader and keyword tool. It lets the small businesses build PPC campaigns with its enticing software and help them analyse and monitor the campaigns. It features inbuilt ad centre integration and keyword tools to let the site have the right keyword to attract users. It provides a 40 hour analysis of the PPC in less than 60 seconds, which is a remarkable feature for small enterprises. Its pricing varies on the type of the subscriptions.
This is specialized Google AdWords management software. It supports automated bid management for the Google AdWords campaigns. It also comes with a data management platform to in feed the content into many shopping websites. This is much simpler and more sophisticated in its features. It works 24/7 to ensure that the businesses do not overpay to its users based on the clicks. It can be deployed in a few minutes. It is much cheaper with $49 per month for subscription with the facility to cancel the subscription any time.
The powerful social media and search marketing software brings for small businesses the unparalleled advantage of sales, marketing, ROI automation within the PPC platform. It integrates with social web sites such as Facebook, LinkedIn, Google, Twitter, etc., and provides up to 10 times the return on spending. It is a fully managed solution integrating the product feeds, setting up ad accounts, tracking and conversion, applying analytics on the data and facility to develop custom reports.
This is a PPC management solution to automate the campaigns for small and medium businesses. It optimizes the paid advertising expenses spent on search engines such as Google and Microsoft Bing. It simplifies by identifying the keywords and converts them to sales and potential opportunities. It is priced at $50 USD per month for existing campaigns and about $300 USB for a full PPC management service.
This is an excel based tool that lets the users of the small businesses track profiles of the users from the clicks and make customized reports using the vast templates it provides. This requires knowledge of excel to perform the tracking and management of ad campaigns. It pulls the Google AdWords data into the excel sheet and prepares it for analysis. It is available at one time cost of $99 USD and is absolutely free to try.